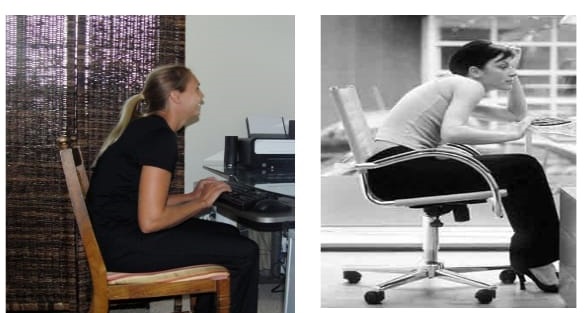 Travelling is an inevitable thing in today's fast-paced dynamic world. We spend a considerable part of our day in commuting- be it for personal or professional reasons. Long-distance commuting is still observed in Metros as 26% public in India still travelling over 90 minutes every day. Moreover, as per a survey was taken by a travel portal points out that the average commuting length in India is 29 minutes, but a minority 12% of commuters travel more than an hour.
Apart from this Indians also take occasional vacations from their hectic work life and prefer to go out with their families which also included travelling to the desired destination. Here are a few things can ruin a vacation faster than a sore neck or back. These are some handy tips to avoid back pain from driving, sitting in a car, flying or sleeping somewhere new.
1. Motion is lotion for your body!
• Use the 30 min rule, change position.
• Take regular stretch breaks.
• Do simple exercises while seated to help keep your back from getting stiff.
2. Manage your stress.
• Don't hesitate to ask for help, like lifting bags to an overhead compartment.
• Plan ahead
• Practice deep breathing techniques.
3. Make simple changes to prevent pain to flare up.
• Use proper support while travelling in a car
• When you are lifting heavy items off ground, use the wide stance with your feet and squat down using your legs.
• When standing in lines, keep your weight equally between both feet, shift your weight back and forth.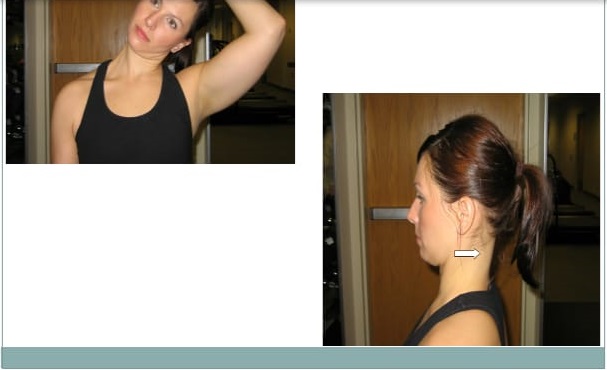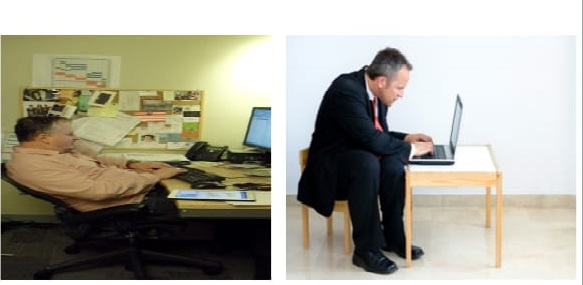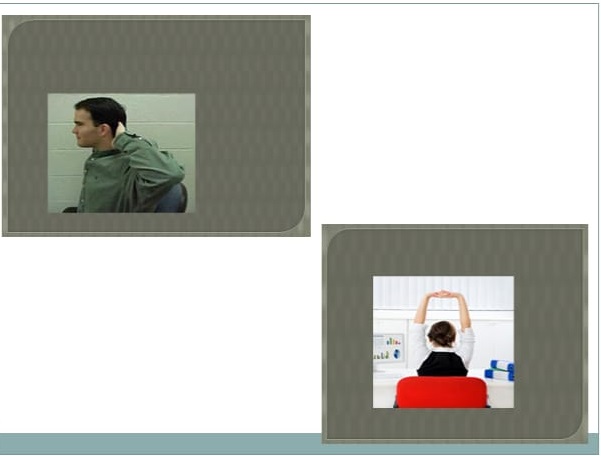 "To truly laugh, you must be able to take your pain, and play with it!"
– Charlee Chaplin
How simply the great comedian has explained the way to handle the pain and this is essentially true for physical pain as well. We have to be clear about what is the source of the pain and take precautionary actions to ensure that it does not affect us in daily chores of life and especially while travelling as this takes a toll on the body depending on the age, gender and physical strength and flexibility of an individual. Remember, the most important journey that we all are set on this planet is LIFE and being healthy and physically fit is what will make us enjoy it along with our co-travellers better. Wish you a happy and healthy life by PhyWorld.