There have been studies that suggest that acupuncture may help people with diabetes by improving the blood sugar levels, relieving the symptoms of neuropathy and much more.
Let's find out what all acupuncture therapy can or cannot do for patients with diabetes.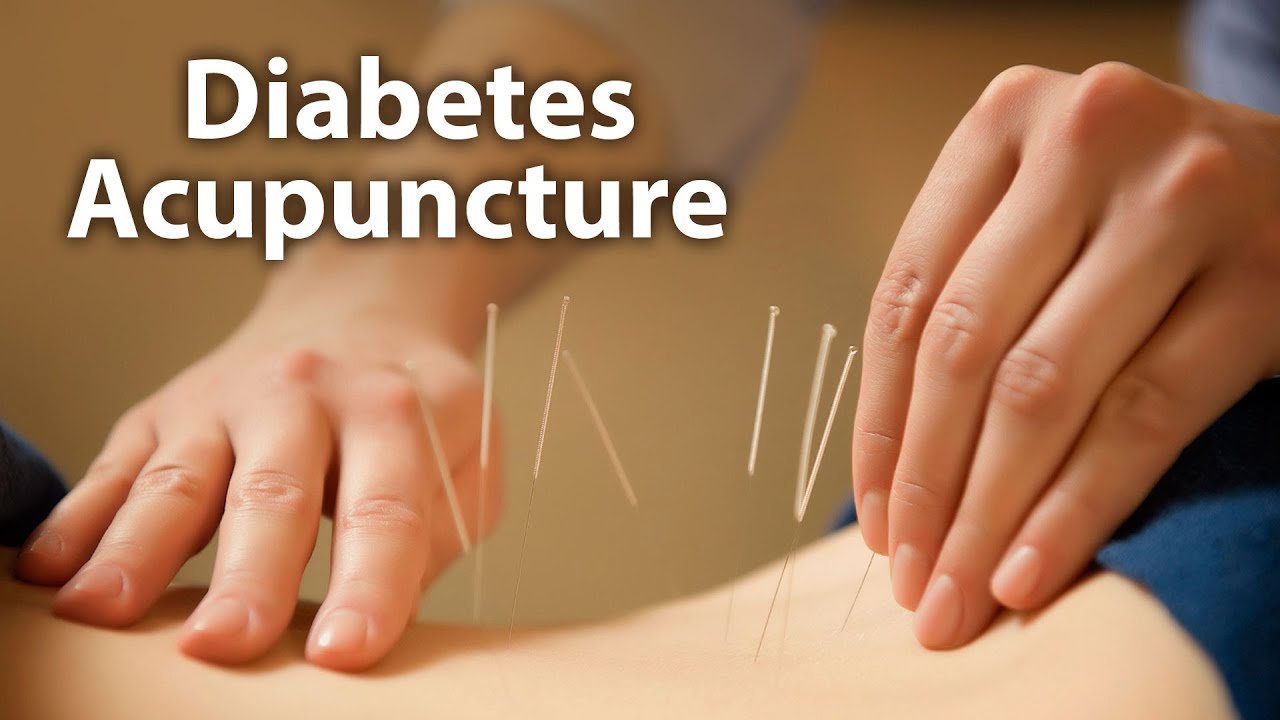 Scientists who are researching the benefits of acupuncture for diabetes note that it may:
A . Help with blood glucose management
In 2018, scientist qts in China found out as to how specific acupuncture points helped improve symptoms of diabetes in rats.
The results within 3 weeks of electroacupuncture showed that the rats had:
lower glucose levels
lower glucose levels
improved glucose tolerance
B . Insulin sensitivity and resistance
Acupuncture has been recognized as  a valid treatment for insulin resistance and thus it is thought it could be a suitable future treatment for insulin sensitivity
The latest studies confirm that low-intensity and low-frequency electroacupuncture can help in reducing insulin resistance and increasing insulin sensitivity.
The patients could either use electroacupuncture alone or along with other treatments.
C . Helps in weight loss:
Since the therapy is known to be helpful in reducing insulin resistance and increasing insulin sensitivity, it can effectively help improve overall metabolism and thus, help reduce weight.