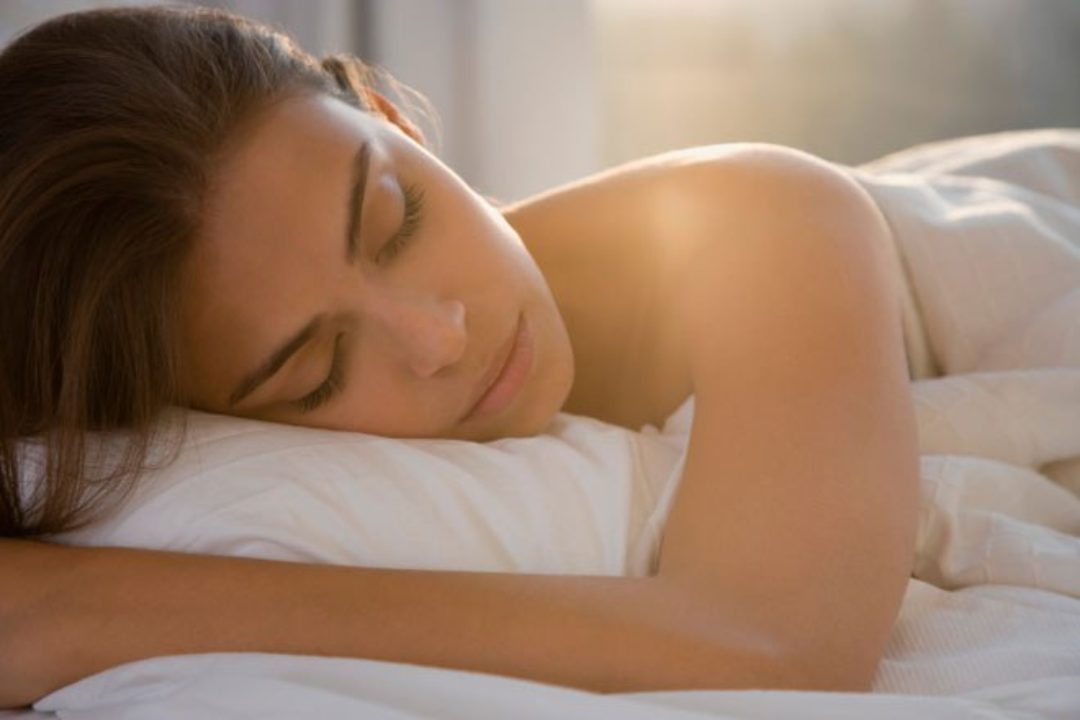 Good sleep or the lack of it affects every system of our bodies. Our bodies use the time to de-stress, recuperate and repair, while we sleep. Continuous lack of good, uninterrupted sleep, also known as sleep disorder cycle can be managed with Craniosacral therapy.
Craniosacral therapy is to help the patient unwind and enter into a state of deep relaxation, quite similar to meditation, thus, inducing deep and sound sleep. This therapy helps regulate the autonomic nervous system, the part of our body that helps us to react to stress and puts the body to rest.
Lack of good sleep adversely affects our concentration, energy levels, appetite and tissue repair.  If the sleep disorder cycle is left unmanaged, it can result in varied chronic side effects due to the unhealthy and stressful lifestyle that it induces. Hence, it becomes imperative to regulate the autonomic nervous system to initiate the process of unwinding, clearer thinking, relaxation and sound sleep.
Healthy functioning of the autonomic nervous system is important for a healthy mind, body and spirit. By now we know deep and sound sleep is quintessential for our bodies to de-stress, relax and repair. If anyone around you is suffering from any degree of sleep disorder, Craniosacral Therapy can be the answer to their sleep troubles!