Gardening is very uplifting for both the gardener and the ones who would come in the lush green viscidity of the plants and grass on the field. Many love to spend time in their courtyards outside their homes to cultivate some flowers or to look after the lawns, yet not everyone is a trained gardener and is also not really necessary to be one. Still, it is important for you to make sure that you don't end up hurting yourself, specifically your back while doing the work you prefer to take up in your leisure time. In the process of looking after your garden, you must not overlook your own health and the importance of taking care of yourself. You be keen to keep your back straight and must not let any jerk or shock to come during the exercise of any work you take up while gardening.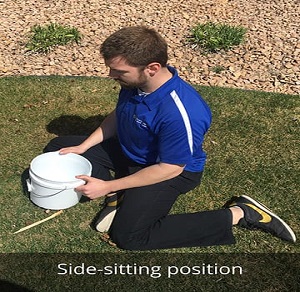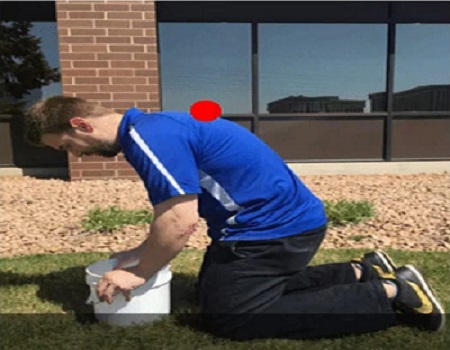 "All the world is full of suffering. It is also full of overcoming."
-Helen Keller
We have many patients who come at PhyWorld for treatment and enjoy doing these outdoor activities but are worried about getting back pain flared up. Don't let that stop you. It can be a great work to stay active if you follow a few key tips:
1. Warm up before heading outside.
• A short walk followed by a few minutes of stretching low back, arms & legs.
2. Get down on one knee to lift something from the ground.
3. Pivot, don't twist.
4. Bend your knees, not your wrist.
5. Shuffle as you rake: Instead of keeping your feet planted and bending your back, use smaller
strokes and shuffle feet back and forth.
6. Give yourself a break.
• Change positions and take frequent breaks.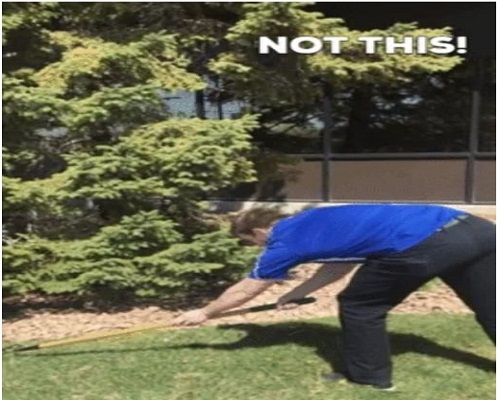 You can follow your hobby of gardening and spend a lot of time in taking care of your plants and grass only if you are capable of continuing it with joy and enthusiasm. This is possible with a set of tips shared above which are easy to follow and implement in practice with any age group.
Thumb rule to follow here is that you must not let your spine twist and turn more than what is required and your own body will give you indications about what is the permissible limit for you to stretch yourself. You shall not overindulge in the activity to harm your spine later to spend days and weeks to get it treated. At PhyWorld, we are also equipped with a Medical Gym which will let the patients know what the exact posture while doing your exercise is and what care has to be taken while doing daily practices not to let your core affected while performing daily chores of life.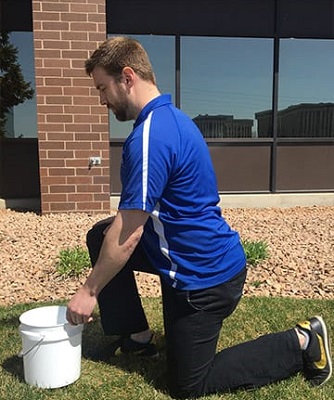 Our entire focus is on maintainingthe best health matrix for all our clients and keep them in best wellness regardless of their age, gender and profession with different programs we run to facilitate each category of people.